Apex Legends™: The Board Game
Apex Legends™: The Board Game Playing Mat




Play the game in style! 62 x 62 cm double sided neoprene playing mat with stitched corners for Apex Legends™: The Board Game.
Final product pending licensor approval—may differ in appearance and component configuration.
Overview
game time

90+ min
number of players

2-6
The playing mat for Apex Legends™: The Board Game offers the ultimate way to recreate Kings Canyon on your tabletop! Double-sized, with the default map on one side and the Board I Expansion variant on the other, this neoprene mat is 62 x 62 cm in size and comes with stitched corners for increased durability. Can be easily connected with a second mat for compatibility with game modes and scenarios from the Board I Expansion, without the use of board connectors.
This expansion is purely aesthetic and does not influence the mechanics of the game in any way.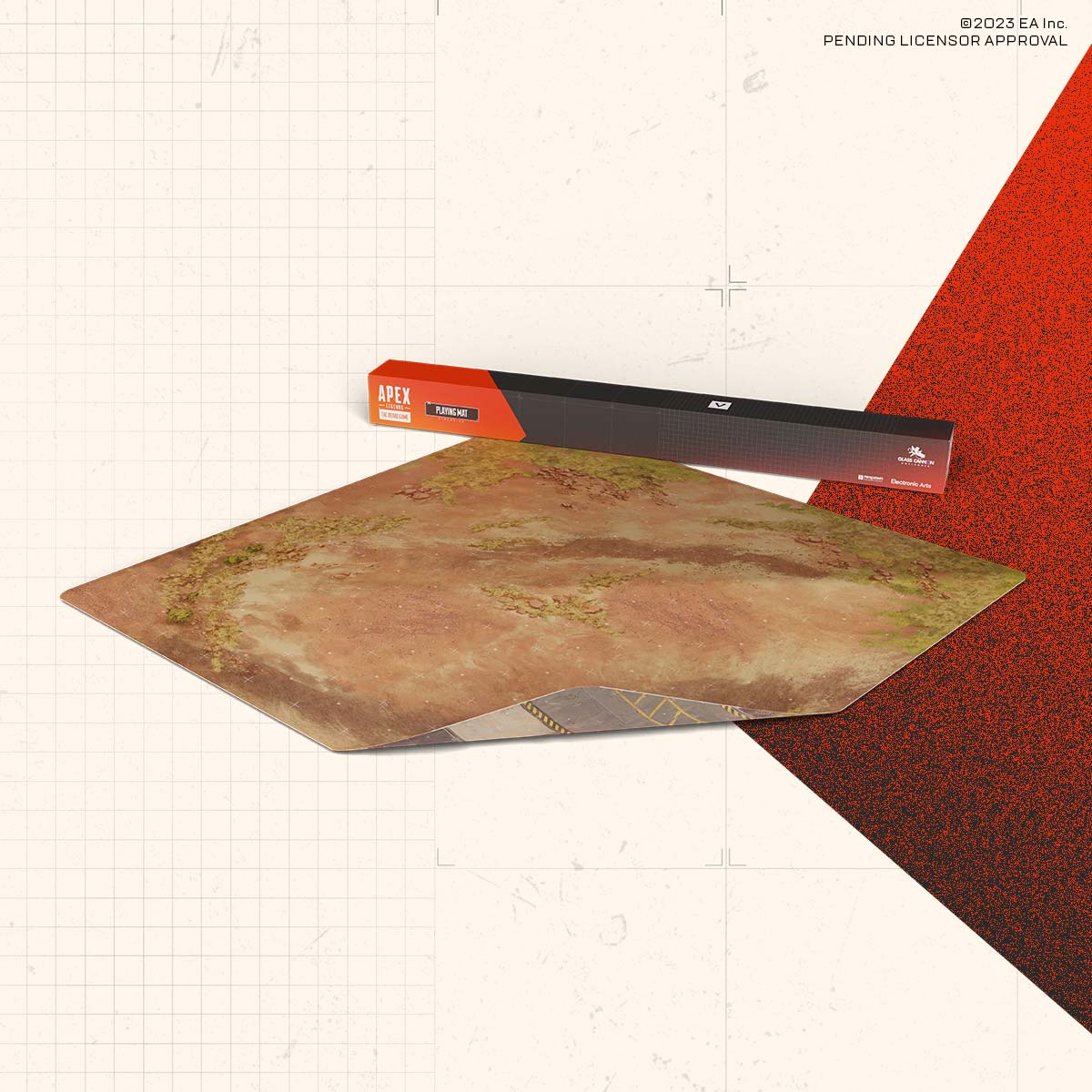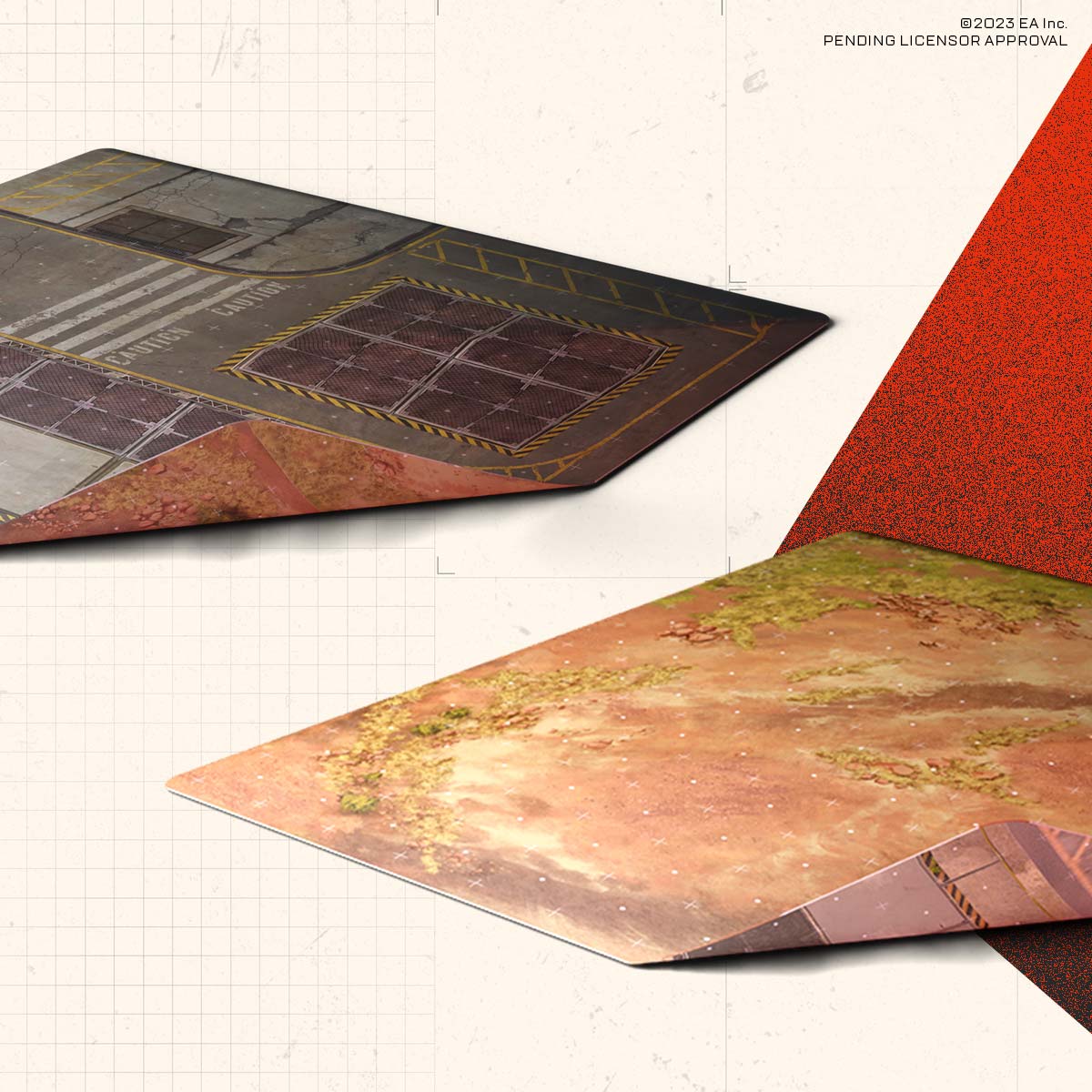 Apex Legends™: The Board Game Playing Mat
You may also like
Last viewed products