Frostpunk: The Board Game (Playing Mat)





Survive the harshest of winters in style! 75x65 cm neoprene playing mat with stitched corners for Frostpunk: The Board Game.
Overview
genre
strategy-survival-city-builder
number of players

1-4
game time

120 min
The Playing Mat for Frostpunk: The Board Game is designed to be placed underneath the main board, preventing it from sliding on the table. Illustrated with a beautiful, snowy landscape, it also increases the visibility of areas unaffected by the Remove Snow action.
This expansion is purely aesthetic and does not influence the mechanics of the game in any way.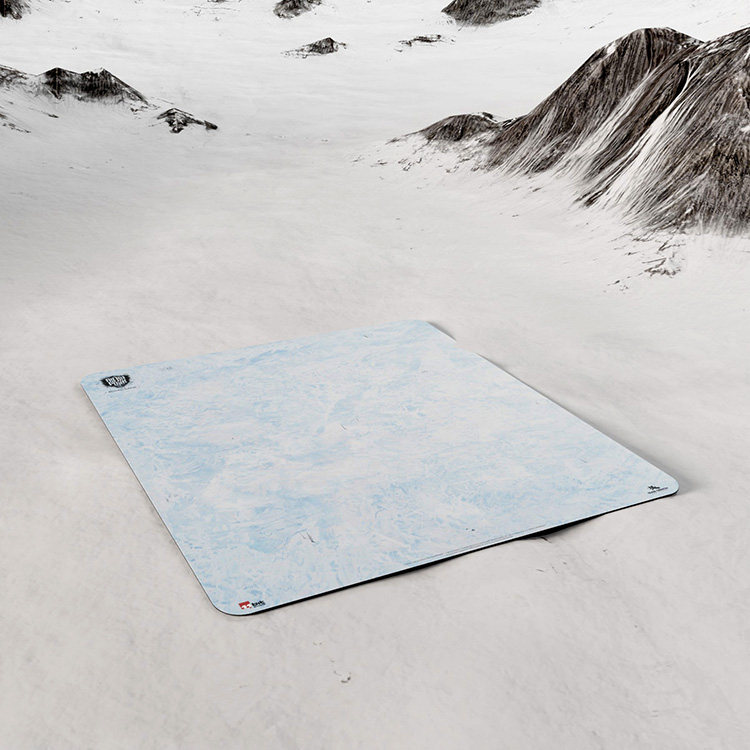 Frostpunk: The Board Game—Playing Mat
You may also like
Last viewed products